Why is my water discolored?
If you notice discolored water or air within your system, there may be some activity that has disturbed the flow in the District's water main - use of fire hydrant or water main valve near you. Please run an outside hose bib or your cold water supply at your bathtub to flush your system.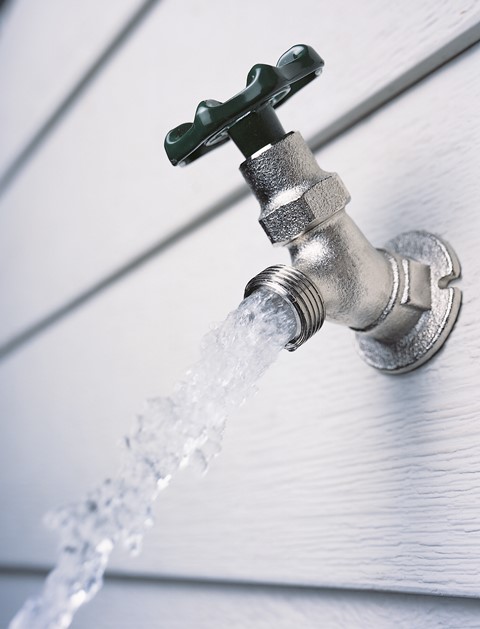 Where does my water come from?
Skyway Water and Sewer District is a conglomeration of several previously separate water systems, there are three separate water sources of supply to the system. They are:
Cascade Water Alliance
City of Renton
District Wells
Depending on where you live, you may receive water from one or more of these sources.
How can I tell if I have a leak?
When all water is off, observe the needle located on the face of the water meter. It should be stationary. If the needle is moving, this indicates a leak on your side of the meter.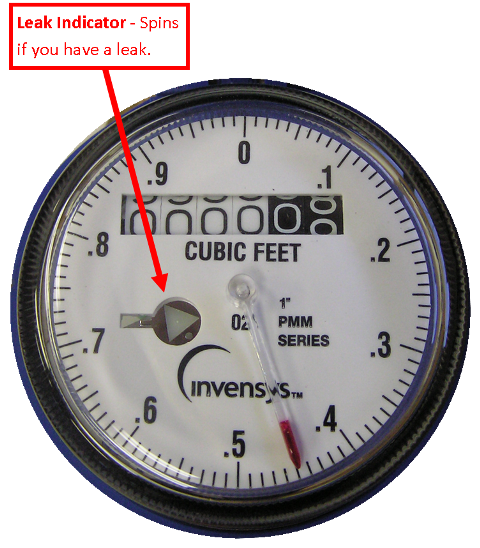 If you need the assistance of a District representative, you may call us to set-up an appointment at 206-772-7343 between 7:30 AM and 4:00 PM.
Do you flush trouble?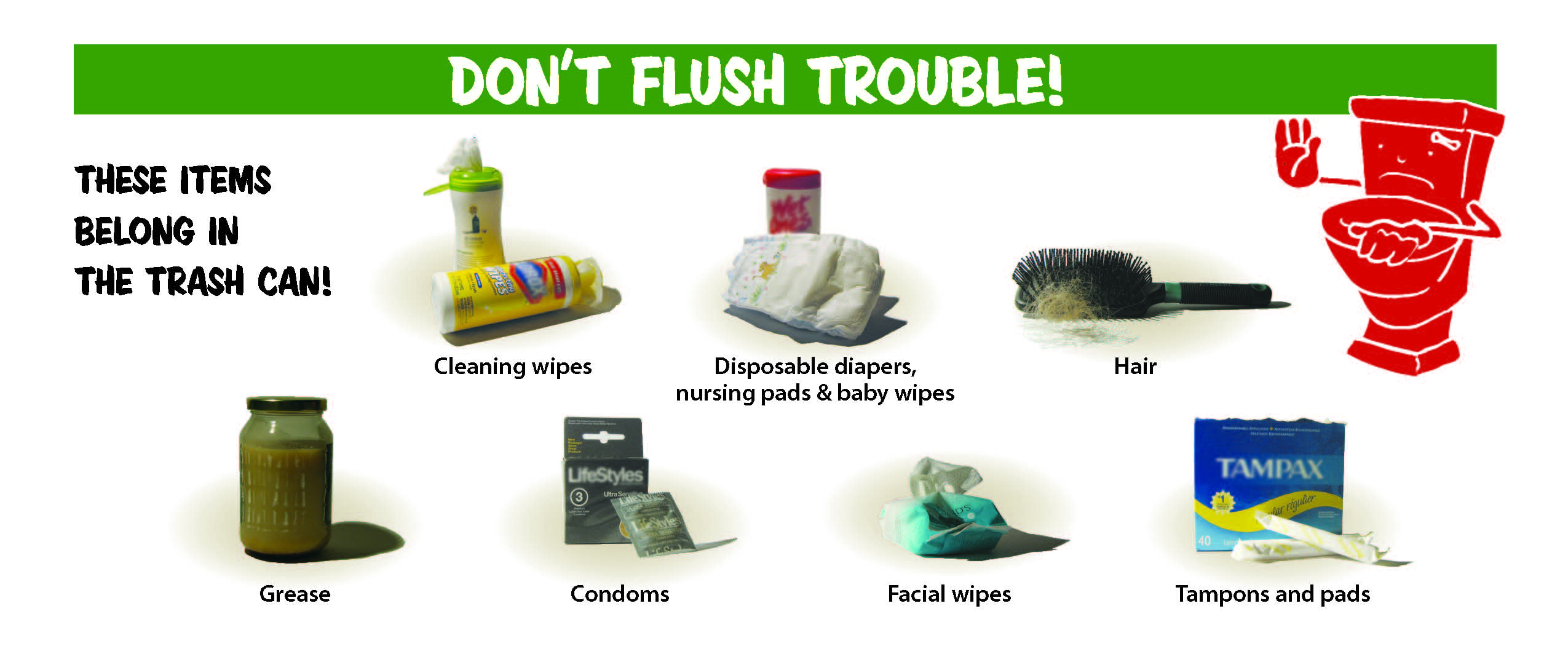 Here are some more helpful tips.
Use screens to keep hair, fruit stickers and other stuff out of drains and pipes.
Scrape out greasy bowls, pots and pans before washing. Keep fatty foods and meats out of the garbage disposal, and put cooled, solidified grease in the trash.
Don't put unwanted medications down the toilet or sink. Worried about keeping discarded meds away from kids or pets? Many pharmacies across King County now take back expired or unwanted medications for safe disposal.
Got paint, pesticides and other household chemicals you no longer need or want? King County's Wastemobile and Household Hazardous Waste Dropoff sites are a much safer alternative to putting these things down the drain or in the trash.
What to do during a sewer backup?
Residents should notify the District by calling 206-772-7343 during office hours or 207-842-4719 after hours. A District representative is on call 24 hours a day, 7 days a week for water and sewer emergencies. For more information on what to do during a sewer back up, CLICK HERE
How do I find buried utility lines?
To protect property and prevent personal injury, Washington State Law (RCW 19.122) requires that you notify the Underground Utilities Locating Center (UULC) at 811 or 1-800-424-5555 if you are planning to dig a depth of 12-inches or more. Under state law, if you fail to call before you dig and damage any utility lines as a result, you may have to pay a fine of up to three times the cost of repairing the lines. You must call at least two business days before you dig. UULC will obtain information from you regarding your location and project. They will then notify Skyway Water & Sewer District and other utilities in the area. District field staff and/or other utility representatives will come out to your site and mark the location of the underground lines for you, free of charge. Once the site has been marked or you have been notified that the utility has nothing at your dig site, you can begin to dig safely.
Visit http://www.washington811.com/ for more information.

Who picks up my garbage?
Services for Garbage and Recycle collection in the unincorporated area of King County are provided by Waste Management.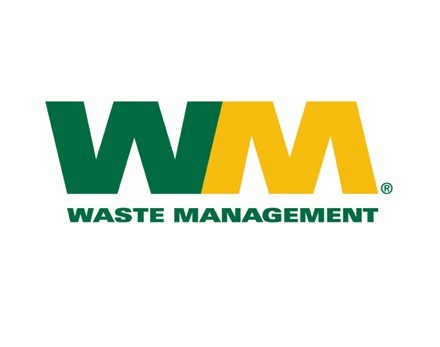 Gallons to Cubic feet conversion
1ccf = 100 cubic feet. 100 cubic feet = 748 gallons