May 20, 2020

COVID-19 Utility Assistance

COVID-19 Utility Assistance – Letters to WA State Congressional Delegation

On May 15, 2020 a letter was sent to your congressional delegation urging them to support utility needs during this pandemic. Skyway and over 100 other water/sewer districts, PUDs, cities, and associations signed the letter urging Congress to prioritize funding for low-income customer assistance, lost utility revenue and capital project funding. CLICK HERE TO READ
March 19, 2020

COVID-19 Notice

Effective March 20, 2020 until further notice:

For the protection of our customers and staff during the COVID-19 Coronavirus outbreak, our lobby is temporarily closed to walk-in customer service.

For payments, please use the drop box.

Payments can also be made online (www.skywayws.org) or by phone (206-521-5168) or by calling our office during normal business hours.

For water or sewer permits or other customer service, please call during normal business hours to make an appointment (206-772-7343).

For more information, please check our website at www.skywayws.org

Thank you for your patience.
March 26, 2020

COVID-19 Response: Temporary Billing and Collection Policies

COVID-19 Response: Temporary Billing and Collection Policies

On March 24, 2020, the Skyway Water and Sewer District Board of Commissioners authorized the following temporary billing and collections policies and practices in response to the COVID-19/Coronavirus pandemic:
Water shut offs for non-payment are temporarily suspended
When staff become aware of a property that was previously shut off and that is legally occupied, the District will temporarily restore service.
The District will temporarily suspend charging late fees and lien interest charges.
The District will continue to charge customers accounts for water and/or sewer service.

The District cannot "forgive" water and sewer service billings under Washington State law.
Important note: While the District is temporarily discontinuing water shutoffs for non-payment, the District has no jurisdiction over what multi-family complexes (i.e. apartments) do regarding their tenant accounts.
These temporary changes extend for the duration of the emergency, or until withdrawn by the Board of Commissioners. District Commissioners and staff will reassess these interim policies and procedures as situations change and make adjustments as necessary.
Questions about these temporary policies should be sent to info@skywayws.org due to staff limitations handling phone calls at this time.
March 23, 2020

Don't Flush Wipes & Other Trash!
Don't flush trash
Wipes, paper towels, and other "unflushables" can create a sewer backup in your home. Flush only toilet paper and protect your home, the sewer system, and the environment.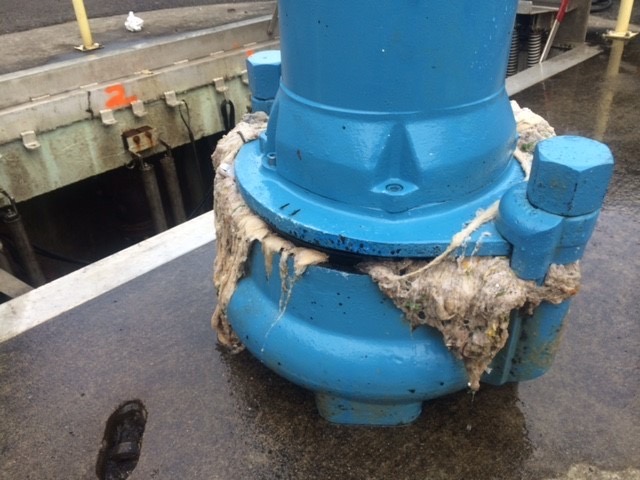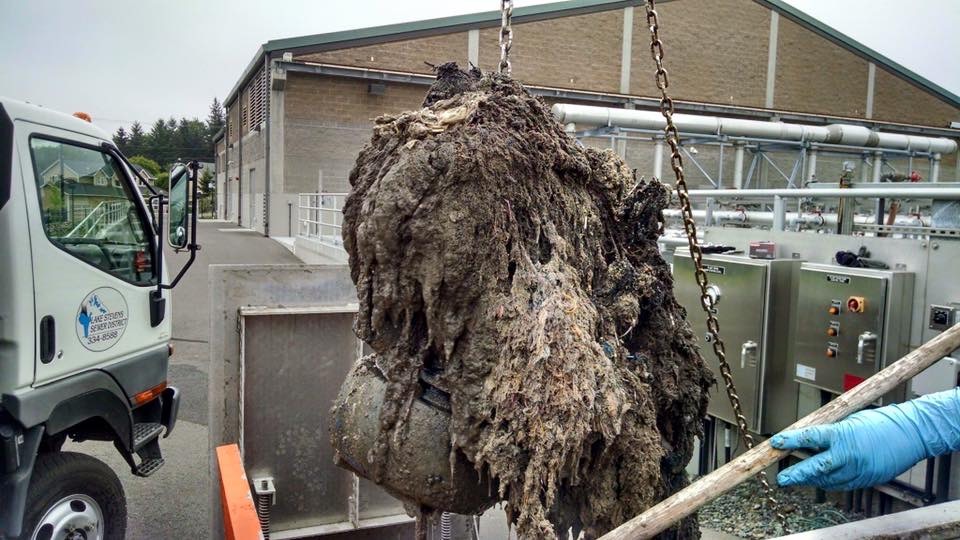 March 23, 2020

Press Release COVID-19 WA Assoc Water/Sewer Districts
March 20, 2020

Water and Sewer Rates - from Commissioner Ault

What you need to know about your water and sewer rates, from Commissioner Jon Ault. CLICK HERE TO READ